Thank you for your support in the The Relay For Life 2017
Thank you all for supporting the Relay for Life and assisting the Austin Alphas in accomplishing our fundraising goal.
Donate Here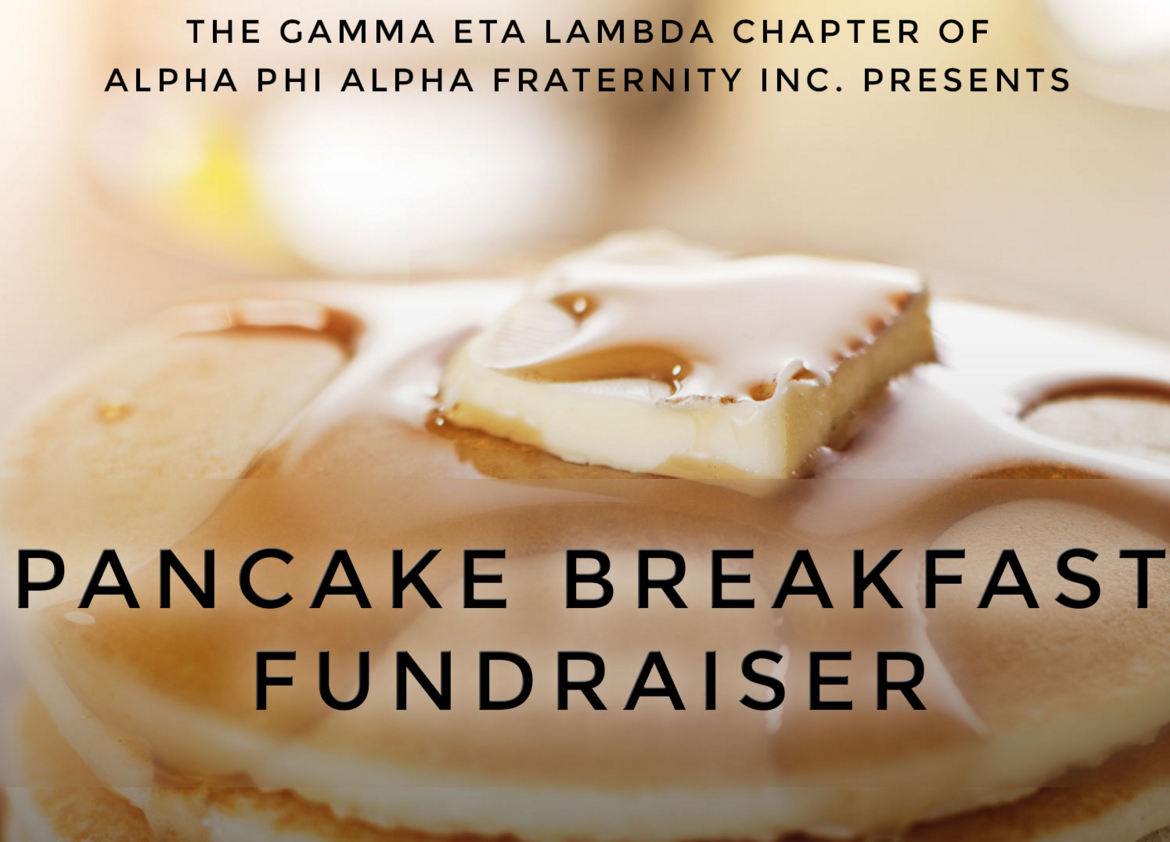 Gamma Eta Lambda Pancake Fundraiser
The Annual Gamma Eta Lambda Fundraiser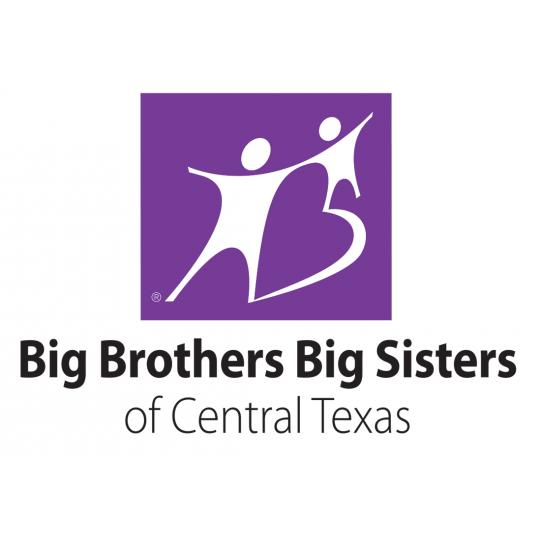 Big Brothers, Big Sisters
For years the Gamma Eta Lambda chapter of Alpha Phi Alpha Fraternity Inc has contributed to the Big Brothers Big Sister Program.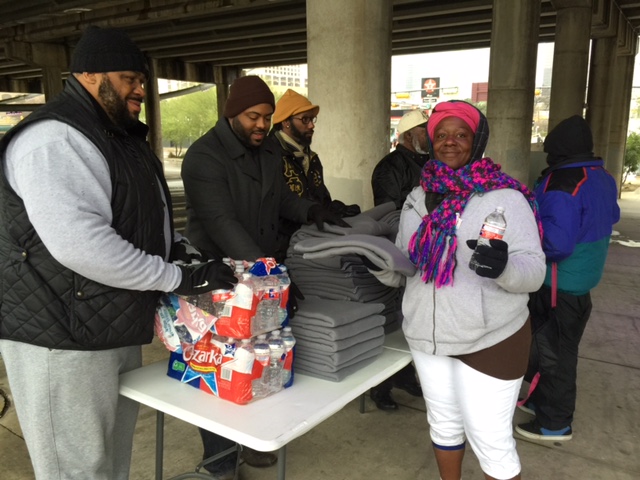 Helping the Homeless
The Gamma Eta Lambda Chapter of Alpha Phi Alpha Fraternity Inc. turned out to assist the Austin homeless population brave the cold winter temperatures and area-wide hard freeze that caused many to seek shelter.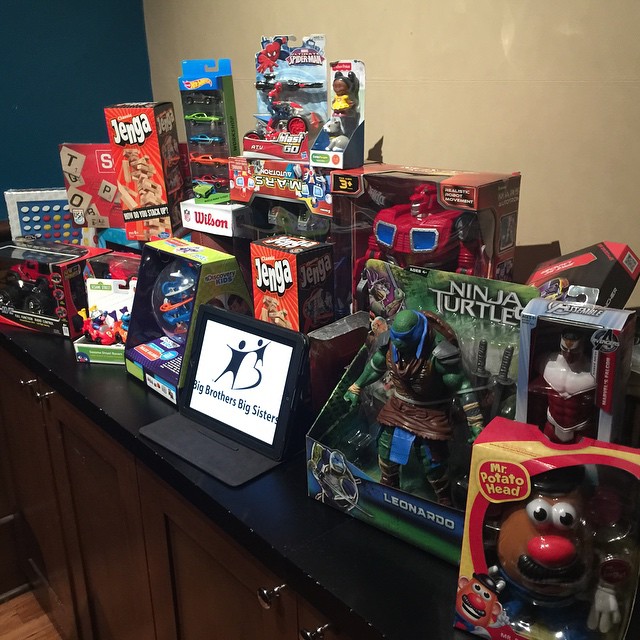 Gamma Eta Lambda Toy Drive
 We look forward to your support in our annual toy drive!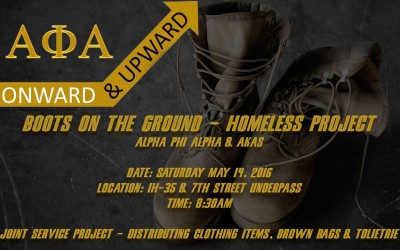 Boots on the Ground- Homeless Project Alpha Phi Alpha & Alpha Kappa Alpha Date: May 14, 2016 Location: IH-35 & 7th Street Underpass Time: 8:30 AM Joint Service Project - Distributing Clothing Items, Brown Bags & Toiletries.
First of All, Servants of All, We Shall Transcend All.