Each Spring, the Gamma Eta Lambda Chapter & Austin Alpha Foundation award scholarships to qualified African-American males.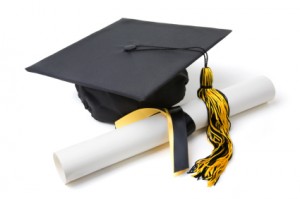 Applicants must be graduating high school seniors in the Central Texas area that demonstrate a strong will to attend an institution of higher learning in the United States. This year, we are proud to announce we will award a minimum of two scholarships in the amount of $1000. The application must be received no later than Friday, May 15, 2015.
Applications submitted late or not containing all of the elements in the document listed below will be considered as incomplete and will not be forwarded to the Scholarship Committee.
Send complete application packets to:
Scholarship Committee, Gamma Eta Lambda Chapter Alpha Phi Alpha Fraternity, Inc.
2111 Chicon Street Austin, TX 78722
If any additional information is needed, please contact Prof. Eric L. McDaniel at mcdaniel.eric@gmail.com.